Audio books are growing in popularity and quality. But they can set you back $20-32 per title, which can get pricey if you're a voracious reader. What are some options to save moolah?
There are three main ways to get free Christian Audio books: 1) borrow them from the library, 2) download free audio books that are in the public domain, 3) sign up for ChristianAudio.com's newletter and receive one free audiobook per month.
Free Christian Audio Books: Borrow them from the Library
If you're just getting started with audio books, expect a learning curve.
There are hoops to jump through, there's apps, there's options and information overload.
I wrote a Beginner's Guide to Free Audio Books for the Non-Techie if you are looking for a place to start.
Obviously, the library has all genres of books, including lots of popular Christian titles, both new releases and classics.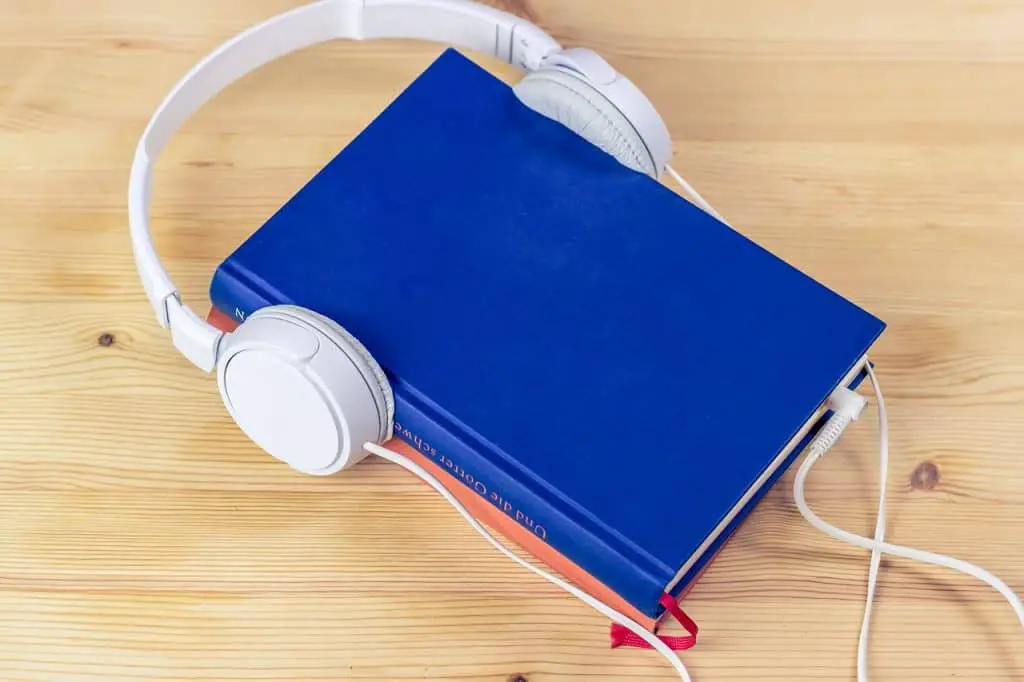 Free Christian Audio Books: Download Titles in the Public Domain
Again, there's lots of options. It can be overwhelming.
What might be surprising is what isn't a good option: Project Gutenberg. With over 60,000 titles of ebooks and audiobooks in the public domain, you would think it would be a good place to look.
After a quick search, I was only able to find three:
Spirits in Bondage by C.S. Lewis
Absolute Surrender and other Adresses by Andrew Murray
Pilgrim's Progress by John Bunyan
While Project Gutenberg is a great source for ebooks in the public domain, it has very few audio book titles. I made a list of some of my favorite books available at Project Gutenberg. While many books in the public domain are great books, they aren't necessarily Christian.
Librivox has more than 15,000 free audiobooks in the public domain. The books are read by volunteers, so the quality will not match something that has been professionally produced. Another challenge is finding the books what you want. They have a search feature, but browsing through each section to see what's available can be time consuming.
Internet Archive at Archive.org and OpenCulture.com both have collections of free audiobooks in the public domain. I find the sites hard to navigate, especially if you don't have a specific author or title in mind.
Geeky Christian contains links to LibriVox, Internet Archive and a website with free downloads of Gayle Erwins' books. If you're looking for Christian audiobooks, this is a good short cut that circumvents the difficulty of hard to browse sites. There's more than 65 titles listed by author with links to the audio files to begin listening immediately.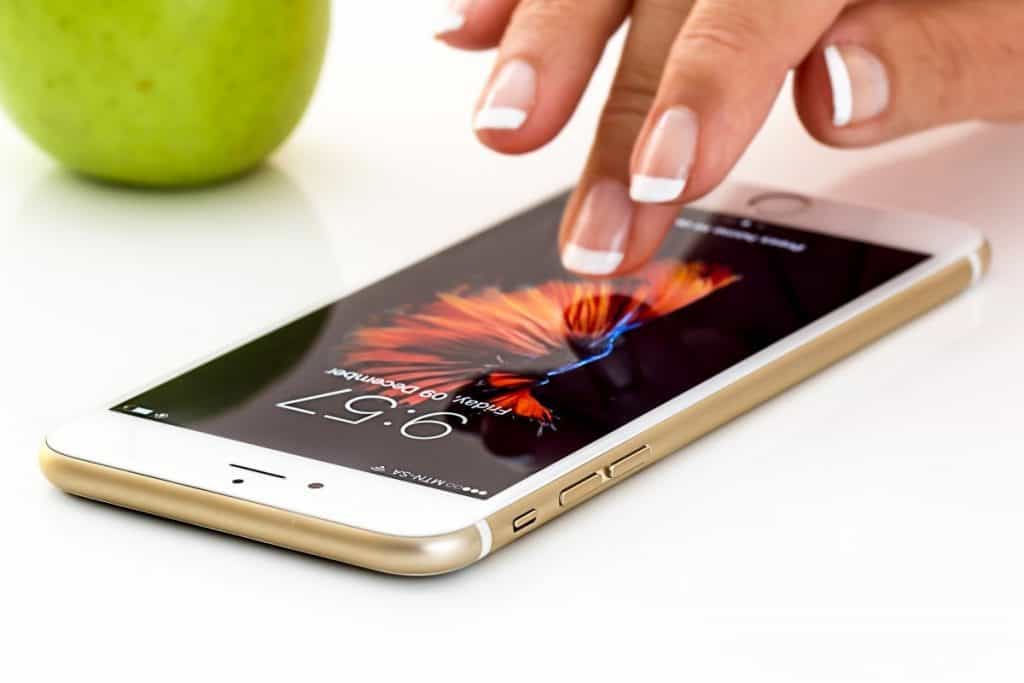 Free Christian Audio Books: One Title a Month from Aneko Press
I didn't realize until I started doing research for this post all the resources that Christian Audio and Aneko Press had available. Christian Audio was formerly called Oasis Audio, and they have produced many of the audio editions of popular Christian books in the last decade.
If you're looking for newly published Christian books, you're in the right place.
They have a subscription service, similar to Amazon's Audible and Libro.fm. For $15 a month, you buy 4 credits that you can exchange for audio books that can range from 1 to 5 credits per book, or you can buy audio books at the price listed.
You can get one free audio book a month when you create an account and sign up for their newsletter.
The free title for April 2021 was Pilgrim's Progress by John Bunyan. In March 2021, the selection was Grace from the Cross by Kyle Idleman, author of Not a Fan.
They also offer a free audiobook when you register for a free 30 day trial membership.
Christian Audio also has a free app for listening to audio books on your phone. Download the app Aneko Press and start listening to their free titles.
Under the same umbrella, Aneka Press/Christian Audio has free audio books available on You Tube, iTunes and Spotify. Of course, there will be advertisements on You Tube, but I was impressed by the high quality of the audio.
I was impressed with Christian Audio's titles and authors. When you're dealing with books, you always have to make some judgment calls. Some won't make the cut. With few exceptions, I like the titles they feature.
Happy listening!