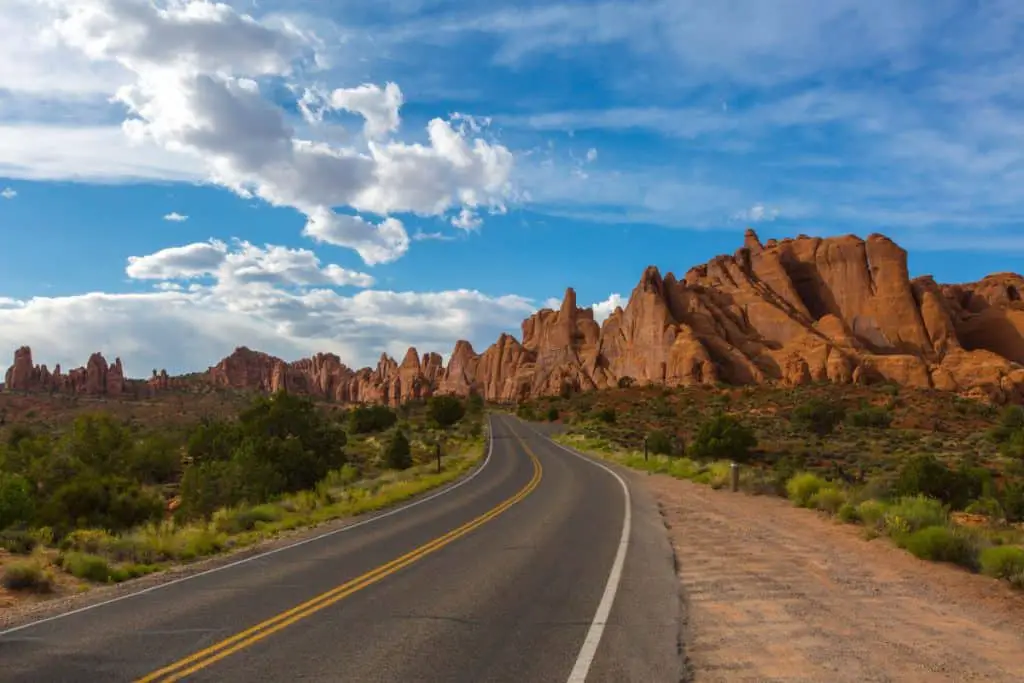 You may wonder how to get started with free audiobooks.
The two best ways to enjoy free audiobooks are accessing collections of free books in the public domain and borrowing them from the library. But getting started can be confusing. This Beginner's Guide will bring some clarity. 
It's hard to imagine someone less techie than me. 
Truly. 
I can barely operate my phone. Just ask my kids. 
But, I believe in books. I believe in the power they have to change our lives. 
There's just too many good books out there and not enough time to enjoy them all.
Enter the audiobook. 
Now we can increase our rate of reading by consuming books while we're doing other things— driving, exercising, household chores. A new window of time opens up and our finished books per month doubles or triples. 
I'm certainly not an expert on audiobooks, just a beginner myself. But I can't ignore their growing popularity and I'm thankful for the treasure of resources we have available. Sometimes all we need is just a little help unlocking the chest. 
Fun Facts About Audiobooks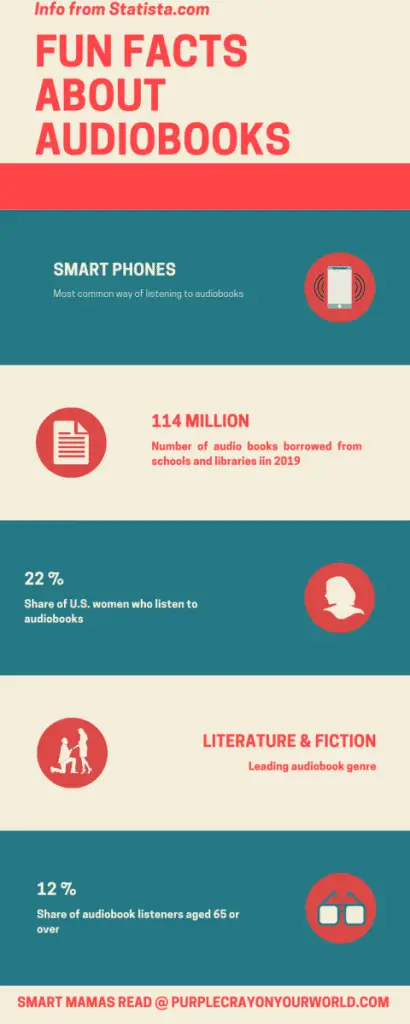 Only 22% of women say they listen to audiobooks. This is surprising given that women are more likely to be completing the household chores in a family. They also do a lot of chauffeuring, two good times to utilize the magic of audiobooks. 
Only 12% of people aged 65 and older listen to audiobooks. Audiobooks are a great option for retirees with failing eyesight.
Smart phones are the most popular device used for listening to audiobooks.
Literature and fiction are the most popular genres for audiobooks.
Here's What I've Learned
First of all, the quality of the audio recording varies from very poor to excellent. 
The quality of audiobooks made from books published in the last 10 years tends to be high quality, sometimes employing big name actors to dramatize the audiobook.
Secondly, the organization of the collections varies from very poor to excellent. Sometimes it's hard to see what's available, it's hard to browse, it's hard to find what you want, it's hard to separate the wheat from the chaff. 
Thirdly, the technology can be difficult to navigate. It's easy to get stuck.  Sometimes you're just one simple trick away from success. But you have to stumble on that trick or have someone show it to you. Getting set up is the hardest part. Having someone help you get over that hurdle can make all the difference. 
Another issue with audiobooks is the device that you choose. There's so many possibilities:  desktop computers, laptop computers, iphones and androids, ipads, tablets, Kindles and other readers, and iPods and digital music players. 
Here's a great resource that shows you step by step instructions for turning your phone or tablet into an audiobook reader.
Of course, learning all the technology and finding all the sources for audiobooks isn't worth it without knowing which audiobooks to listen to. 
Start with the books that you love. If you need to, try different editions until you find the ones that meet your standards. Experiment with the best times and activities to pair with audiobook listening. 
Lots of people have found that audiobook listening pairs well with walking or running. Others enjoy listening while performing routine household chores such as folding laundry, washing dishes or cleaning. Another popular time for listening is while driving, either during a commute or just running errands in town.  
Or, if you prefer,  audiobook listening doesn't have to be paired with anything except your favorite beverage, a comfy chair and a fuzzy blanket.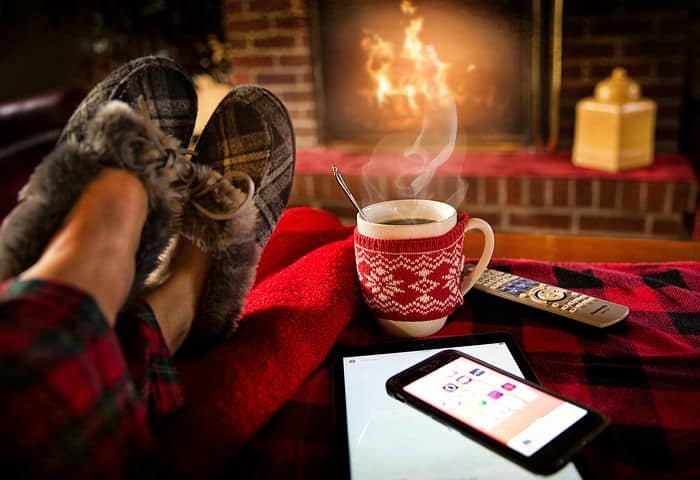 Public Domain Books
Project Gutenberg
The digital library at Project Gutenberg holds more than 62,000 works, mostly books in the public domain. 
To play a Project Gutenberg audiobook on your computer, you don't need to download it, but you do have to scroll down to where it says Itunes or MP3 format. Click on the first link. The file will open up and begin playing. 
I compiled a list of top Project Gutenberg books with links to start reading immediately. Some of those titles have a corresponding audiobook version, also free and also immediately accessible, even without an app. Just click and listen. 
Click here to try Project Gutenberg's audiobook version of Pride and Prejudice.
Librivox
Audiobooks from Project Gutenberg are often Librivox books.  Librivox is a huge collection of free public domain audiobooks. Access the entire collection at Librivox.org.
To play a Librivox book on your Mac computer, you need to download it and open it with Itunes. It will play on the VLC Media player. 
If you're downloading a Libroivox book to your iPhone, you have to download it and choose a place to store it— either on your phone or on Icloud. Then you can open it up and begin listening. 
If you are not listening from an iPhone or a Mac, open up the help tap for step by step instructions on how to listen on your device.
Click here for The Importance of Being Earnest at Librivox. org.
Internet Archive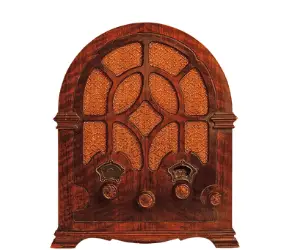 This site includes the entire Librivox collection as well as a separate collection of audiobooks, poetry and the collection formerly hosted on Mind Webs. There are also movies, software, music and old radio dramas.
Everything is available at archive.org
Click here listen to George Burns and Gracie Allen from Old Time Radio on Archive.org
Thought Audio hosts another collection of classic literature and philosophy titles.
Click here to listen to Jack London's The Call of the Wild on ThoughtAudio.com
Free Classic Audio Books
For a Mac, click on the icon. A list of chapters will appear. Click on the first one. It will begin playing automatically on your computer. Uses MP3 format and M4B format for Ipod.
Click here to hear O. Henry's short story, The Gift of the Magi from FreeClassicAudiobooks.com. Go to the home page at FreeClassicAudiobooks.com.
Loyal Books hosts another collection of free public domain audiobooks and eBooks.
Collections
Digital Book organizes audiobooks, ebooks and podcast from a variety of sources.
It's a powerful search engine that looks for free digital books from great sources such as Librivox, Gutenberg, Google Books, and Open Library, and also includes results from Amazon.
Open Culture includes works from many different sources, including Spotify, Audible, iTunes and YouTube.
I found that Spotify was hard to navigate when it comes to audiobooks. Apparently, you need to do a little digging to find the audiobook playlist and once there, it will play random selections of books or chapters unless you pay for premium service. Open Culture's organization and search worked better for me than finding audiobooks on Spotify.
You Tube has some audiobooks available for free. For instance, Neil Gaiman has some of his works there that he reads himself. You can search directly on You Tube if you know what you're looking for, or you can go to Open Culture to browse.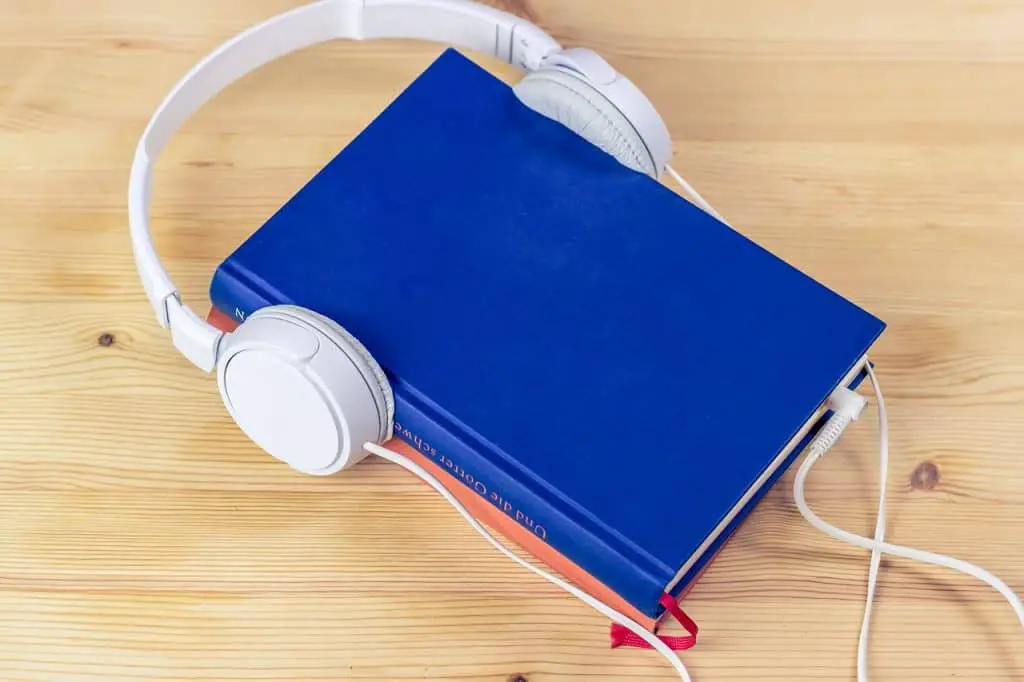 Emerging authors 
Scribl has original works by modern authors available for free. Scribl also hosts the former collection known as Podiobooks.
NewFixtion features new fiction from emerging authors. 
Children's Books
Light Up Your Brain contains a small collection of children's audiobooks, mostly books in the public domain. 
Lit2Go is a collection of free children's literature in audio format. 
Click here to listen to Casey at the Bat on Lit2Go.com
Storynory is geared towards kids. It is a collection of original stories written in house and read by professional actors.
SYNC is a source of free audiobooks available in the summer geared toward young adult readers. These books are only available for a limited time and disappear when the season is over. 
Audible Stories
Stories is hosted by Amazon's Audible. These works are in a class by itself because the quality of the works are at a different level. The majority of Audible's audiobooks cost money, with only a handful in the Stories collection for free.
Most of the Stories are for children and many are public domain books. The level of quality is higher here than from other sources. They may only be free for a limited time.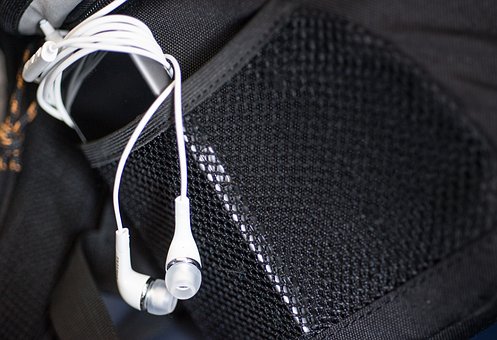 Borrowing audiobooks is a great way to start out to get into the groove before you start investing cold hard cash on audiobooks to own. 
Borrowing from the Library
If you're looking for new releases or any book still under copyright, borrowing from the library is a good way to go since there's so many more titles available.
You need a valid library card, then you need to get on your library's website and log in to your account. 
My library requires a self-chosen pin number plus your library card number to access your account. 
Then you can browse the collections at the library looking for your favorite books or authors. 
When you find one you want to borrow, see which app is needed to listen to it. 
You'll need to download a free app— Overdrive or Hoopla— depending on which format the book you want to borrow is on. (Libby is another commonly used app, but it is part of the Overdrive system.)
You need an internet connection to download the app and to borrow audiobooks. Once the borrowed book is downloaded onto your device, you can listen to it without an internet connection. 
Buying Audiobooks
If you're willing to take the plunge and start paying for audiobooks, there are multiple options here as well. 
Amazon's Audible has been king of the pile for a long time, but newcomers like libro.fm are giving it a run for it's money.  Also check out Kobo and Bookbeat and Bookshop.
The obvious advantages to buying are having the book long term without returning it, instant access without a waiting list plus the wide selection of all books currently available.