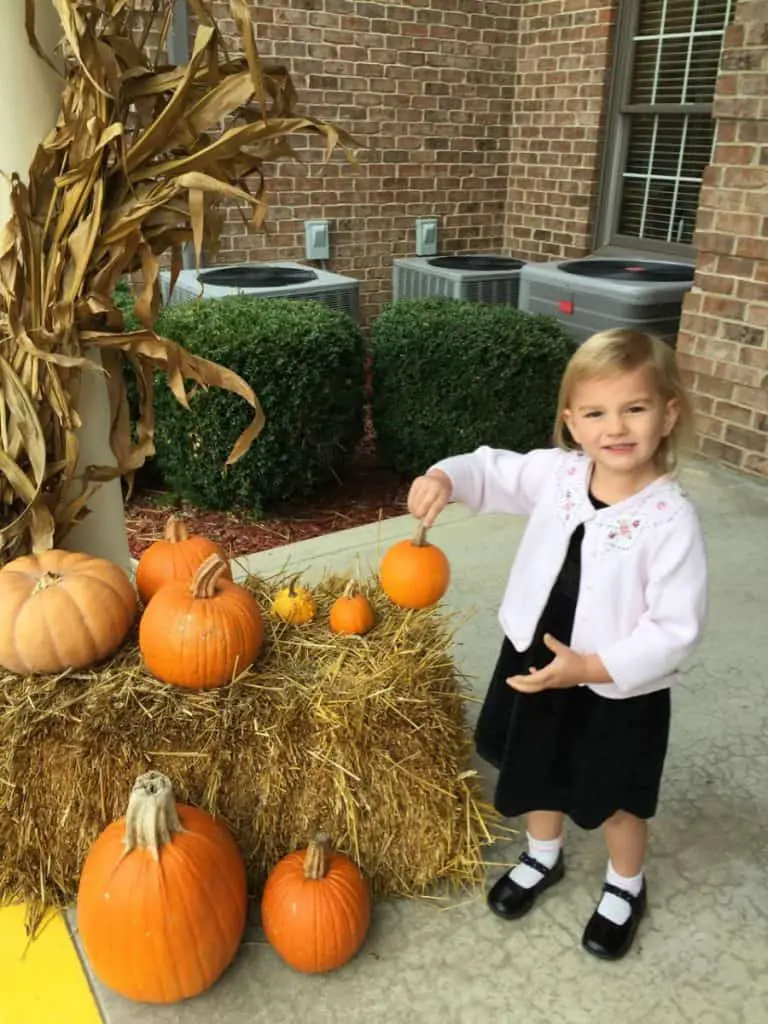 Four is a great age for books!
Four year olds can appreciate humor and they can interact with the story, asking questions about what they don't understand. 
They can appreciate the magic that lies between the covers of a book. 
Plus four year olds can snuggle close during a read aloud even when they get too big for lap sitting. 
My top picks of books for four year olds are Make Way for Ducklings, The Book with No Pictures and The Princess in Black. 
Note: If you click on the pictures of the books in this post, it will take you to an Amazon affiliate link. Purchasing through that link benefits this site.
The Book with No Pictures by BJ Novak
This book made my grand daughter laugh out loud and giggle with glee. She asked for it again and again. Without pictures, the appeal is text that adults are forced to read that is both ridiculous and affirming to kids who listen. 
The Princess in Black by Shannon Hale
Princess Magnolia is a princess with a secret. Her alter ego wears black and fights crime. Shannon Hale's delightful prose makes this one fun to read.  
Dance at Grandpa's by Laura Ingalls Wilder
My First Little House Books are picture books that tell the Little House stories in bite sized chunks for little listeners. Dance at Grandpa's is about when Mary and Laura were little and lived in the big woods, before they left in a covered wagon for life on the prairie. 
Make Way for Ducklings by Robert McCloskey
Beautiful illustrations of ducks and vintage Boston plus a heart warming story have made McCloskey's book a treasure for decades. 
Nate the Great by Marjorie Weinman Sharmat
Nate the Great is a junior detective. His clever solutions to minor crime is a delight. Classic for a reason.   
What Do People Do All Day? by Richard Scarry
Richard Scarry created Busytown, full of talking, clothes wearing animals that explore so many basic aspects of human society. This one explains different jobs around town and country. 
Horton Hears a Who! by Dr. Suess
"A person's a person no matter how small" This important message is conveyed when Horton the elephant protects and believes in his tiny friends even when no one else can.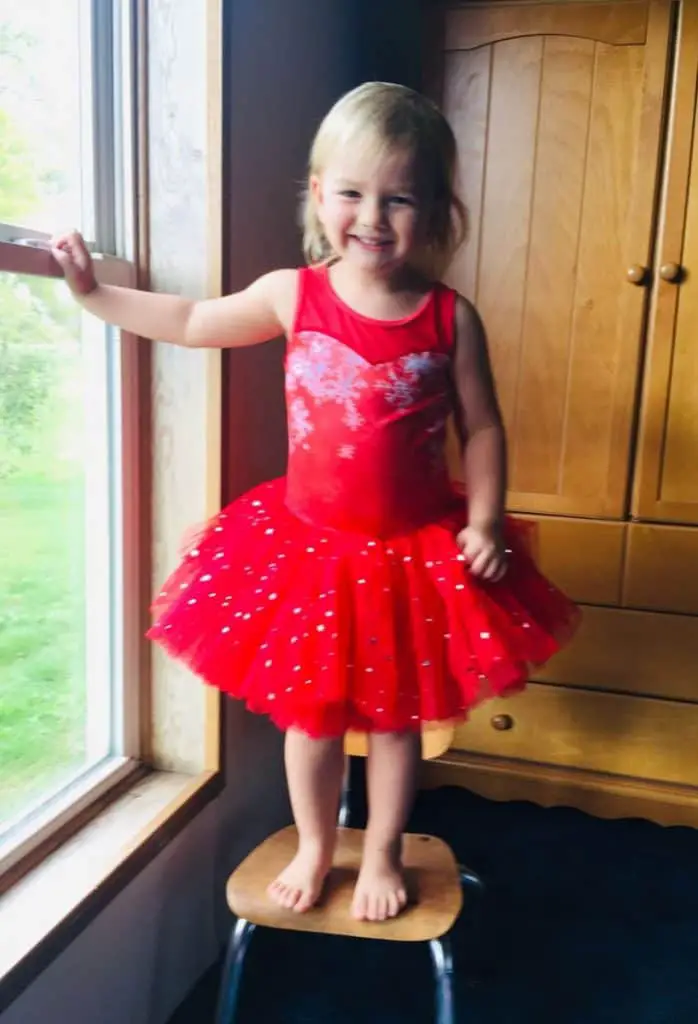 Fancy Nancy by Jane O'Conner
Nancy's family isn't fancy at all, but she loves feathers and frills. So she makes it her mission to give them lessons on how to be fancy. I love the great vocabulary and French words sprinkled in that increases the whimsy of the Fancy Nancy books. 
Mike Mulligan and his Steam Shovel by Virginia Lee Burton
Obsolete machinery is not a new problem. When Mike Mulligan's steam shovel is about to be replaced, he makes a heroic effort to prove that he and his steam shovel are still up to the task. 
Last Stop on Market Street by Matt De La Pena
A simple story of a bus ride of a young boy and his grandmother. She helps him see his life and the world through the eyes of gratitude. 
Miss Rumphius by Barbara Cooney
Based on the story of the author's aunt, Alice is a little girl with big dreams. When she decides to  make the world a little more beautiful she inspires her niece to do so as well. 
Animals, Animals by Eric Carle
Eric Carle's signature art work is paired with poetry about animals from a wide variety of poets. Ranging from the silly to the profound, this book is a delight for all ages. 
If you're looking for books for younger kids check out the other posts in this series.
One Book a Month for Three Year Olds