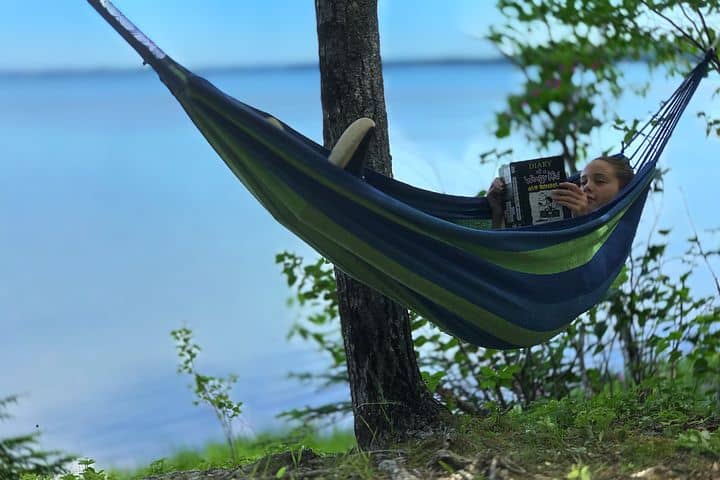 During my ten years as a bookseller and 30 years as a parent, I was always on the lookout for good books for children. 
Even though The Penderwicks showed up on my radar when my kids were teens, I'm a huge fan. I think this timeless series appeals to all ages, probably starting about age 5. 
The four sisters that start out in the first Penderwicks book are the kind of girls you'd want to live next door to. They're full of personality, they relate well to each other and the adults in their lives. They embody the healthy, happy kids who know they're loved. 
But what do you do when you're done with the series and you're looking for something similar? 
My top picks if you're looking for more books like The Penderwicks are Adventures with Waffles, Wonder, Cheaper by the Dozen and The Great Brain. 
They are uplifting stories with a classic timelessness.
Morally Commendable, Well-Crafted Stories
The Penderwicks books are morally commendable and well-crafted. Both are important qualities for family read alouds or books to hand to independent readers. 
(Note: the pictures of book covers are Amazon affiliate links. If you click through and purchase a percentage will support this site.)
The War That Saved My Life  by Kimberly Brubaker Bradley
"Nine-year-old Ada has never left her one-room apartment. Her mother is too humiliated by Ada's twisted foot to let her outside. So when her little brother Jamie is shipped out of London to escape the war, Ada doesn't waste a minute—she sneaks out to join him.
So begins a new adventure of Ada, and for Susan Smith, the woman who is forced to take the two kids in. As Ada teaches herself to ride a pony, learns to read, and watches for German spies, she begins to trust Susan—and Susan begins to love Ada and Jamie. But in the end, will their bond be enough to hold them together through wartime? Or will Ada and her brother fall back into the cruel hands of their mother?" — from GoodReads
Great story.
Okay for Now by Gary Schmidt
" Doug struggles to be more than the "skinny thug" that some people think him to be. He finds an unlikely ally in Lil Spicer, who gives him the strength to endure an abusive father, the suspicions of a town, and the return of his oldest brother, forever scarred, from Vietnam. Schmidt expertly weaves multiple themes of loss and recovery in a story teeming with distinctive, unusual characters and invaluable lessons about love, creativity, and survival."– from Amazon
Excellent book. LOVED it. 
Deals with so many important themes.
Abusive parent. War veterans. Learning disabilities. Young love. Poverty. Predjudice.
Recommended for older kids, beginning about age 10.
The Lion, the Witch and the Wardrobe by C.S. Lewis 
I consider C.S. Lewis' Chronicles of Narnia to be the pinnacle of children's literature. These stories can be appreciated at all ages (beginning around age 5), maturity levels and intellects. They can be classified as fantasy, yet the truths they portray are real. In the midst of stories of talking animals, Lewis manages to paint realistic pictures of human nature and personality. They can be reread multiple times. 
The Lion, the Witch and the Wardrobe was the first in the series that Lewis wrote, though some people like to start with The Magician's Nephew which tells the story of the creation of Narnia. I recommend starting with Wardrobe and view The Magician's Nephew as a prequel. 
"Fantastic creatures, heroic deeds, epic battles in the war between good and evil, and unforgettable adventures come together in this world where magic meets reality, which has been enchanting readers of all ages for over sixty years. The Chronicles of Narnia has transcended the fantasy genre to become a part of the canon of classic literature."– from GoodReads
Lewis tells compelling stories with an amazing economy of words.  He weaves timeless truths into  tales that highlight the classic conflict between good and evil.
I can't recommend them highly enough.
If you're wondering about Christian themes and symbols in the Narnia books, read my post Are the Chronicles of Narnia Christian?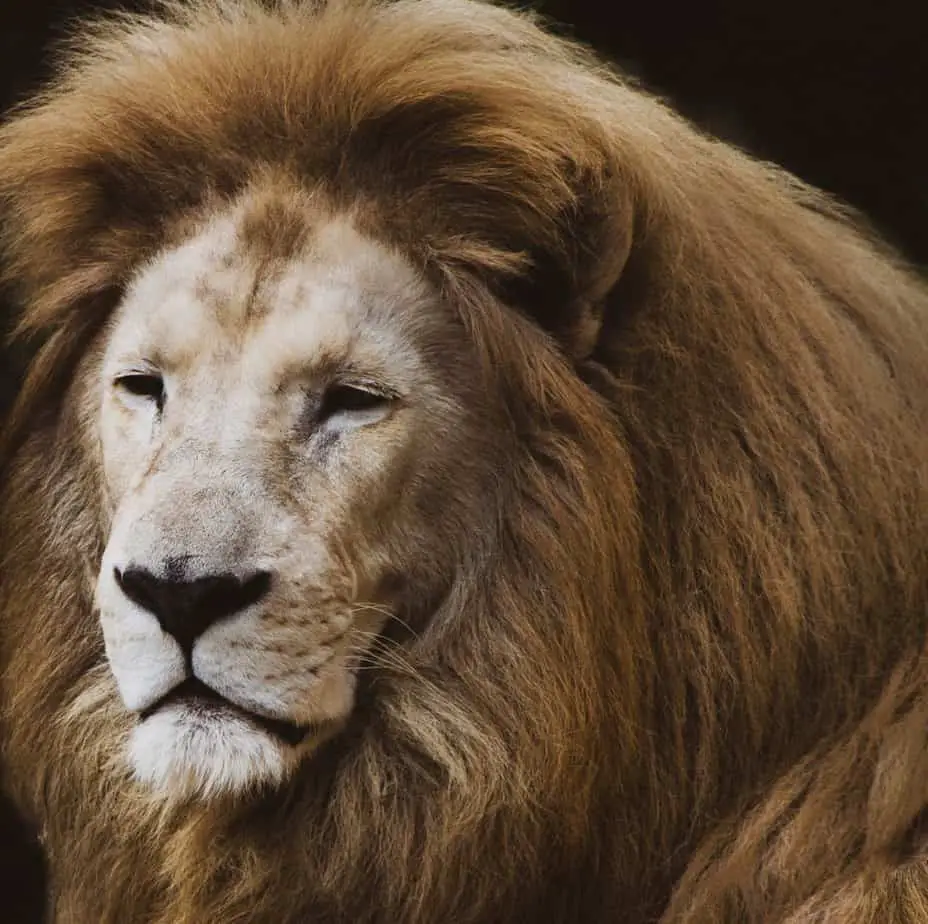 A children's story that can only be enjoyed by children is not a good children's story in the slightest.

–C.S. Lewis
The Hobbit by J.R.R.Tolkien
One of literature's ultimate hero's journeys, the story of Bilbo Baggins resonates deeply, even if you're not a homebody. Bilbo certainly wasn't out looking for adventure, because hobbits are fond of regular meals and the comforts of home. 
But, if there's a wizard and a dragon, a quest, danger, travel companions to help and hinder, a magic ring and some treasure, it all adds up to a satisfying tale with uncanny parallels to life as we know it. 
Lovable, Relatable Characters
If your story is peopled with lovable, relatable characters, it's hard to go wrong. The challenge of growing up is the one we all face. Why not walk the trail with literature's most beloved?
Caddie Woodlawn by Carol Ryrie Brink
Caddie Woodlawn is perhaps an under appreciated classic.
Caddie is the spunky spirited heroine growing up during the Little House on the Prairie era. 
My husband has fond memories of hearing this read aloud by his teacher in elementary school. He remembered the story, but forgot the title of the book. Stumbling across it decades later felt like reuniting with an old friend. 
Adventures with Waffles by Maria Parr
Lena and Trille are next door neighbors and best friends, coconspirators in mishaps. While getting in and out of scrapes, they learn a lot about friendship, family and life. 
Although recently published, this book has the timeless feel of a classic. 
Cheaper by the Dozen by Frank B Gilbreth and Ernestine Gilbreth Carey
What if you grew up in family of twelve children?
The authors of Cheaper by the Dozen draw from the memories of their childhood days in a big family.
Laugh out loud stories and heart warming tales about the love and logistics of a large family.
The Great Brain by John D. Fitzgerald
Hilarious antics and adventures of a clever boy growing up more than a century ago. 
His ability to connive, wheel and deal, get in and out of scrapes and come out on top is impressive and amusing.
Based on the memories of the author and his older brother, Tom's childhood days growing up in Utah. 
Anne of Green Gables by L.M. Montgomery
Anne is a herione universally loved by girls and remembered fondly by women. Of course, so much of the charm is Anne herself–spunky, competitive, fiercely loyal, throughly human. 
And who can resist Gilbert Bythe who shows his affection in the manner of red blooded boys everywhere?
But some of the appeal of Anne is the wistfulness of small town community where the gossips whisper and pass judgment and the sons and daughters marry their neighbors and hearts are broken never to see healing through the decades. And underlying it all is the deep longing for home and family. 
Charlotte's Web by E.B. White
I'm fond of E. B. White's classic, Stuart Little, but Charlotte's Web comes out on top for me. Maybe it's that (spoiler) Charlotte's death made me cry when I first read it as an eight year old. 
It never occurred to me before that this is a redemption story, but so it is. Charolotte the spider's mission is to save her friend, Wilbur the pig, from the butcher's block. Warm and wise and full of truth just like all the best children's literature. One of my favorite scenes is when Fern's mother seeks out the doctor's advice because her daughter claims to have conversations with the barnyard animals and the doctor is open to the possibility that maybe she does communicate with animals.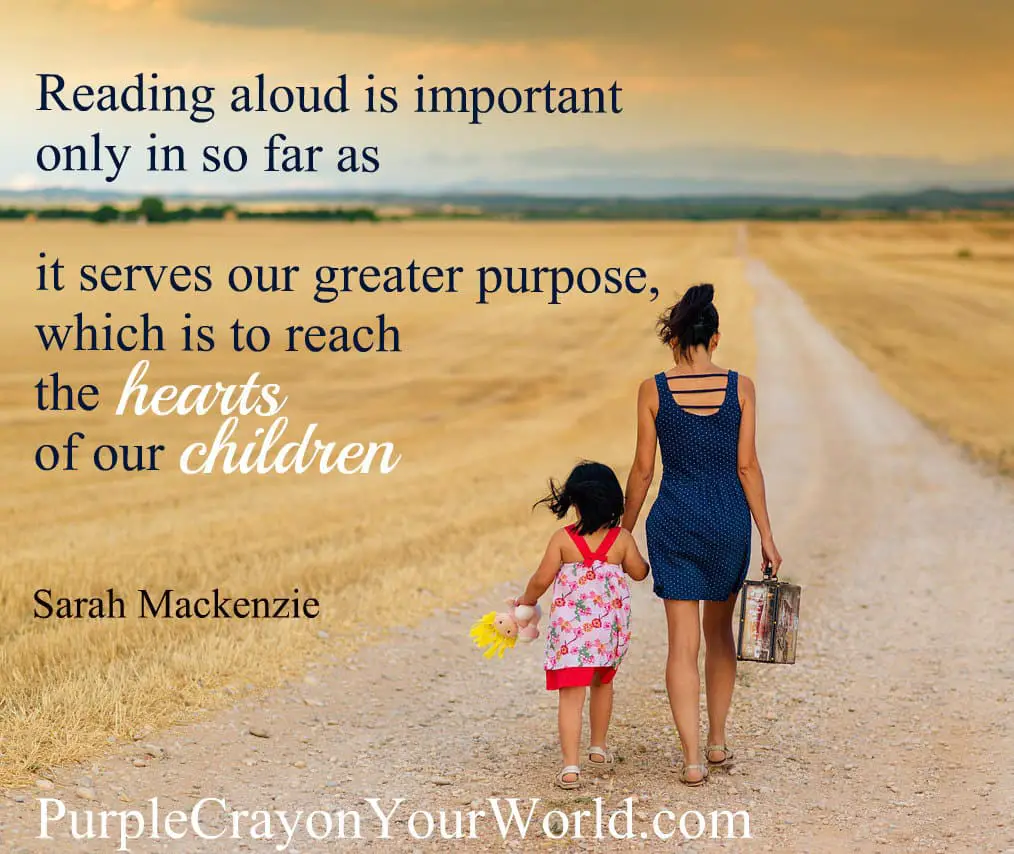 Feel Good, Compelling Story Line
One of the main reasons I read is for that feel good, satisfied feeling that comes when you finish a great book. Unfortunately, not all books make you feel that way. So when you come across them you have to hold on. I think we're born with the desire to see the bad guys pay and the good guys come out on top. We want to see our favorite characters win and it just feels good when they do. 
Frindle by Andrew Clements
I love Frindle for the same reason I love Harold and the Purple Crayon. Because it teaches us to believe in possibility. 
Nicolas Allen was a fifth grader who believe he could make an impact. First on his classroom, then on his school, on his community and beyond. It took an idea, a belief and someone who believed in him. Heart warming story for all the dreamers of the world. 
A tribute to the power of imagination, Frindle asks the question, What if a fifth grade boy can change the dictionary? 
A Little Princess by Frances Hodgeson Burnett
One of my lifetime favorites, A Little Princess tells the story of Sara Crewe leaving India and her beloved father to go to boarding school in England.
A girl of vivd imagination and story telling gifts, she leans on those gifts to survive heartbreak and tragedy.
Begin reading this book immediately following this link to the complete ebook at Project Gutenberg  A Little Princess by Frances Hodgeson Burnett
The Princess Academy by Shannon Hale
What if you lived in a small kingdom where the prince chooses his bride from the graduates of the Princess Academy?
What if you had the chance for an education that would never be possible otherwise?
I loved this middle grade novel for telling a tale of what could be, the power of knowledge, friendships and courage.
One of my favorite parts of Princess Academy was how they snuck in principles of Commerce and Negotiation. It was fun how that played out.
There were a few weird and whimsical twists, but every fairy tale needs a little magic.
Wonder by R.J. Palacio
What a great book!  Highly recommended for all ages.
I love the way it tackles head on mega topics: embarrassment, shame, discouragement, rising above difficult circumstances, the elements of a true friendship.  
August Pullman is a likable fellow.  If he were a jerk, this story wouldn't have worked.
It strikes at the very heart of what it means to be a person.  Where do you fit into society.  How does society react to you?
It's not just an overcomer story.  It's a family systems story.  Our family of origin matters so much when it comes to what we believe about ourselves.
I love the middle school principal in this story.  I love the way he has such a deep understanding of kids.  I love how he can see what is happening beneath the surface.  A great book for teachers, administrators, youth pastors, everyone who deals with kids as well as kids, themselves.
Looking for more book lists? Read More Books Like Anne of Green Gables and Best Family Read Alouds.