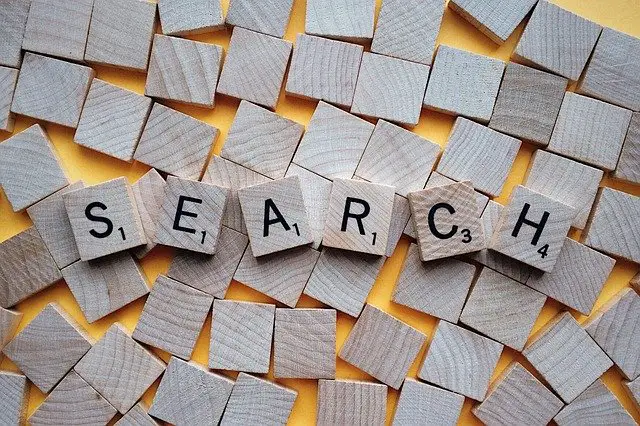 I reached a point when I wondered if there were any good books left. You know, masterfully written page turners that sucked you into the story and left you feeling satisfied at the end.  Books that you weren't embarrassed to be seen reading and could recommend wholesale. I wondered if there were any left because I couldn't find them.
Turns out, I just needed to look harder. There are ways to find good clean books.
Follow book review sites
Join groups of like-minded readers
Install apps
Download booklists
Check out award winners  
But, before we dive into all that, why is it so hard to find good, clean books?
1. There's no universal book rating system
Movies have them. Books don't.   Apparently, there's too many books published to make this possible and the American Library Association is opposed to it.  
Some bloggers have established their own rating systems, and rate and review books on their sites.  Of course, these systems are built on the philosophies of the reviewers, which may or may not align with yours. 
2. Everyone has a different definition of clean
Some readers don't want profanity or sex scenes, others don't want violence or triggers of abuse.  Even the word diversity can mean different things to different people.  So one person's clean book might not be clean for someone else. 
3. The term book rating has two different meanings
Sites like Amazon have a 5 star product review rating system where consumers can vote on how well they like the product.  Of course, this includes books.  
Some book reviewers use book rating in the sense of judging whether or not it has offensive content.  
4. What's your definition of good?
Is the book well-written?  Is it predictable?  Are the characters flat?  Is it excellent quality? 
An absence of profanity and sex doesn't mean it's a well-written story.  And therein lieth the rub.  How good is the book?
5. A book that is appropriate for adults might not be appropriate for young readers. 
And here we get into lots of gray areas.  What should 14 year olds be reading?  How about 11 year olds?  How about advanced readers who are only 8?  You see the problem.  
This is a judgment call.  Who's going to make it?  The parents?  The schools and libraries?  The young person?  
The rest of this post is divided into finding good clean books for adults and finding good clean books for young people.  
How to Find Good Clean Books for Ki

ds 
Sonlight Curriculum
Sunlight homeschool curriculum puts out a highly curated list for their literature based education. 
I used Sonlight Curriculum for two years of homeschooling. I love their philosophy of education. Although I haven't read every book on the list, I haven't found one yet that I couldn't wholeheartedly endorse.  
Besides carrying wholesome content, their picks show high standards for good literature and high quality illustrations. 
Books about Books
Note: The following Amazon links are affiliate links which earn commission for this site.
Sometimes it helps to have an expert showing the way. There's so many books out there for kids, how can you know which ones are great?
Three authors have published books with curated booklists on top of articulating a well-developed philosophy of reading to kids: Gladys Hunt, Jim Trelease and Sarah Mackenzie.
Sarah Mackenzie is the newcomer to this game. Jim Trelease's book, The Read Aloud Handbook, is in it's eighth edition. Gladys Hunt's book, Honey for a Child's Heart, is in it's fourth edition. With that many revisions, newer books have surely been added since the time they published their first one.
I believe investing time finding great books for your kids or grandkids pays off dividends.
Pick up a copy of these books. I can recommend all three when searching for wholesome, well-written books for kids.   
Read Aloud Revival's BookList
I believe in The Read Aloud Revival's mission. I believe you can make meaningful and lasting connections with your kids through books and reading aloud is a great way to do it.
I personally love Sarah Mackenzie's picks.  They're almost always winners for me. 
The booklist is actually a collection of lists, broken down into categories based on age or interests.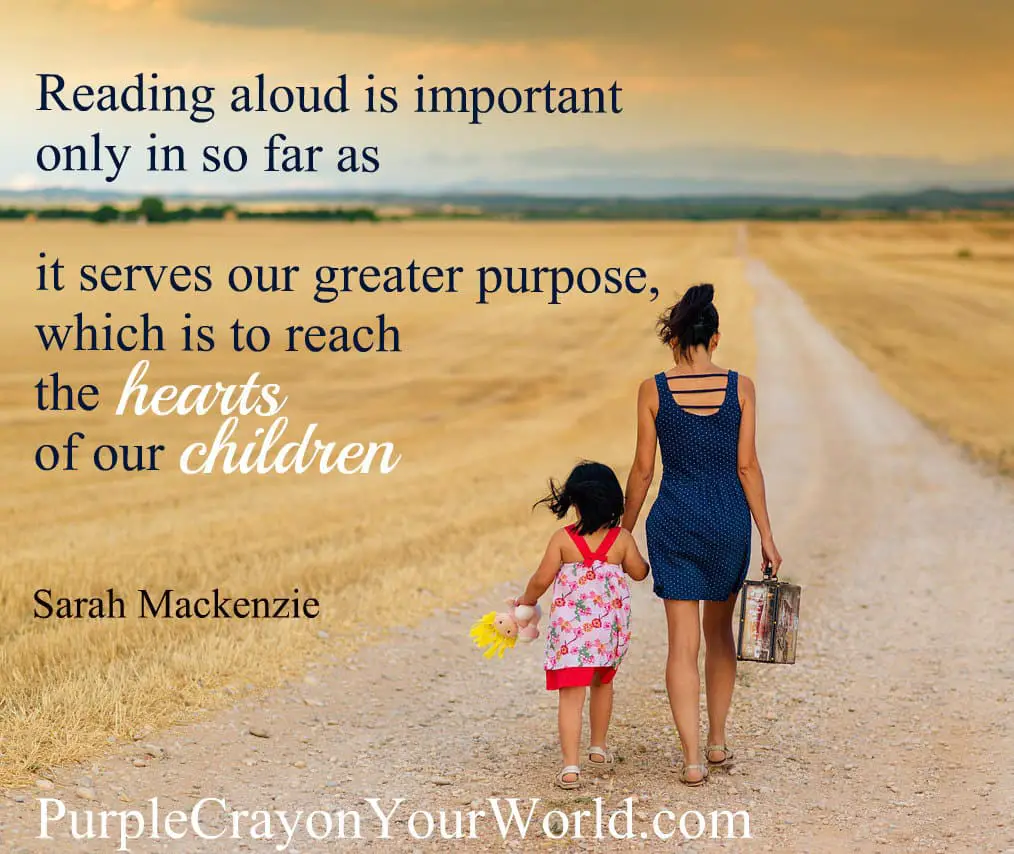 Teach kids to be discerning readers 
Here's a new thought:  teach kids to be aware of what they're reading and make good decisions about what to read and what to avoid.  
Parents don't always have time to preview everything their child is reading.  There's too many books published every year for book review sites to keep up with everything. 
Kids need to be taught what their family values are and when a book is not aligned with them.  Obviously, this process will vary greatly depending on the age of the child and their relationship to their parents.  
Trust Christian publishers as a safe bet for kids
As a general rule, Christian publishers don't publish books with profanity or sex scenes.  So advanced readers who are reading adult fiction can head for the inspirational section with relative confidence.  
Zondervan, Baker, Bethany House, Thomas Nelson, Waterbrook, Revell and Tyndale are Christian publishers who are committed to putting out clean books.  
Of course, we're back to the varying definition of clean, but the overall selection is going to be more trustworthy. 
Have you ever wondered Why Books Don't Have Ratings Like Movies? Me, too. That's why I did some research to find out why.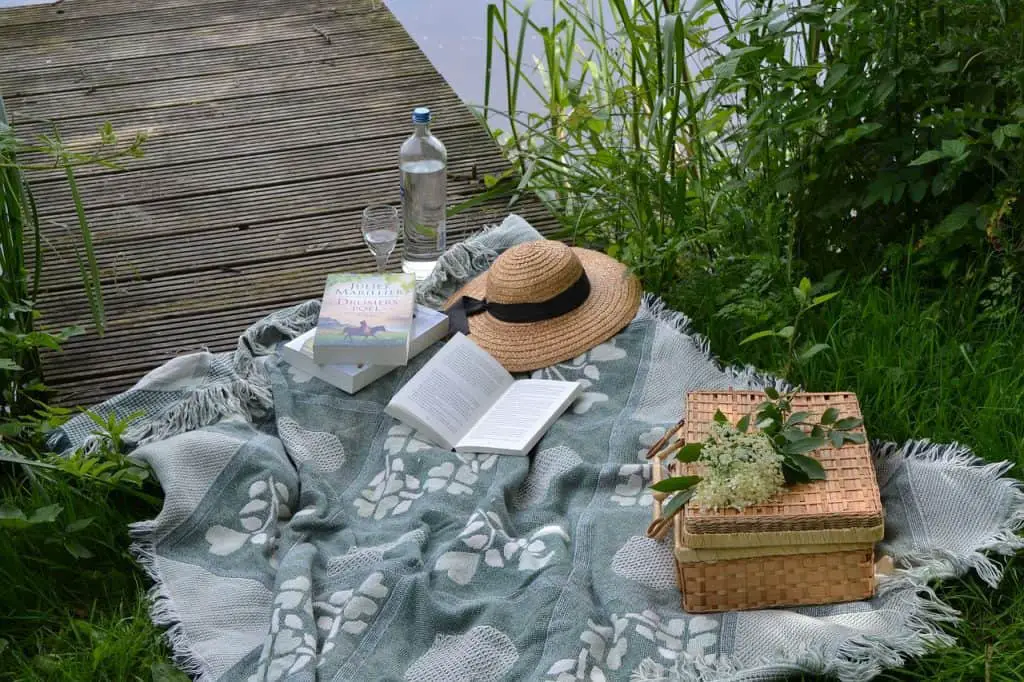 How to Find Good Clean Books for Adults 
Check out my post How Do I Find Books I Like? Most of the ideas there will work if the books you like are good clean reads.
Check out the Christy Awards winners
If you're worried about the quality of Christian fiction, consider the books in the genre that have received the Christy Award.
The award is named after Catherine Marshall's classic, Christy, and is given to the books lauded as the best in the genre.
If you're looking for a relatively short list The Christy Awards Winners and Finalists should do the trick.
Check out the Literature Map
This is a way to fine authors similar to the one you lik
Type in a favorite author's name onto the literature map's website.
The map will generate names of authors surrounding your favorite, with the closest matches near the center and more removed matches towards the edges.
Click on an author's name in the map to see more authors similar to them.
Join the Clean Reads Group on GoodReads
Aside from getting lots of ideas for your next great read, you can read reviews about the books that interest you.
Plus it's a good way to find bookish kindred spirits. You can interact with other readers– discuss and ask questions about particular books.
When you read reviews about a book, you don't always get the information you're looking for. In a discussion group, you can ask specifically about the qualities you need in a book to make a good decision about whether or not it's worth your time to read.
Consider a book app to help you in your search
I'll admit I'm slow to jump on band wagons. It takes a while for this old dog to learn new tricks. But some apps are helpful for book searches.
Epic Reads by HarperCollins published a list of 6 of the best ones.
On that list of six, Litsy is one that is new to me. LibraryThing created the Litsy app. LibaryThing is a website that offered a previously paid membership (now free) for readers to discuss their favorite books with other readers.
Serial Box is another new idea emerging for the changing way we interact with the world.
What is the best way to keep good clean reads coming?  
Support your favorite authors. 
Post a review of their books on retail sites like Amazon, Barnes & Noble, ChristianBook.com or Walmart.
Another great way is to post of picture of you with their book on all your social media accounts. Helping an author and their works to become better known no longer requires a huge marketing budget. Just a few dedicated fans who are willing to help spread the word.