Four Things I Learned in 10 Years as a Bookseller
A woman walks into our bookstore. She's looking for a book on grief for a friend who just lost her husband. I direct her to our small collection of books on grief and help her find something.
During my decade a bookseller, I never came across a manual on how to grieve the loss of a business, specifically a bookstore. 
How does one do that? 
I need to figure it out, because we closed our store.  
At the heart of the issue, I am at peace.  I believe in God's sovereignty.  I believe in a free market economy, where consumers vote with their dollars and innovators win. 
I love that there are new, cheaper ways to buy books and access information and learn and be entertained. 
The natural result is that brick and mortar retail stores are affected. 
As I figure out how to let go, I realize I've learned a lot in ten years.  
About retail.  About business.  About myself.  About readers.  About consumers. 
But mostly what it takes to get a book from the author to the reader. 
1.  Connecting good readers with good books is hard work. 
Somebody's got to do the work:  the author, the reader, the marketer or the bookseller.  
Sometimes an author's network does the heavy lifting.  Sometimes the reader's network does the work. Often it's a combination of all of the above.
But someone has to do it. 
It's a communication issue, as well as a trust issue. 
Authors who make the effort to do 90% of the work to find their audience are likely to find success.  Authors who depend on marketers to do the work or wait for readers to find them are likely to fail. 
Booksellers can help bridge the gap.  Bloggers, podcasters and other media outlets can also meet this need, helping connect good readers with good books. 
A best sellers list can't flesh out the picture of author or book the way a blogger or podcaster can.  
And bloggers, podcasters and media outlets can be impartial in a way marketers can't. 
2. There are millions of books that don't go far.  
They live and die close to home and become garage sale fodder without making much of a splash.  Some of them are good books.
Of course, we love best sellers and don't like to think much about the books that come and go without really finding their audience.
For books that sell incredibly well, there is an element of mystery.  
There's a tipping point when a book buzz takes on a life of its own.  Without any control or direction or plan, the flame spreads and people hear about a book and read the book and talk about it.
3. The easiest way to sell your book is to get famous first.
Sometimes the spark that starts that fire smolders for a decade or two.  Sometimes it's nurtured and tended within the author's sphere or just within the author before it spreads. 
Before Michelle Obama wrote a book, she was a household name.  Many people were curious about what it's like to be the First Lady and the path leading to that position. Her book sold well.
If you want to get famous, writing books is a slow way to get there.  It has nothing to do with an ego trip.  It's just a matter of people knowing your name and what you're all about. 
Books from unknown authors do sell if they solve a persistent and pressing problem.  That would apply mostly to non-fiction books. 
In the fiction world, the author really has to be known.  Or, at least, get good reviews.  Or be recommended and endorsed by reliable people.
4.  There are some books that people prefer to own and some they prefer to borrow.
Some books are for entertainment and diversion.  Others are for information and enlightenment. 
The reason you read might determine whether you buy or borrow. 
Many an avid fiction reader doesn't have the budget to buy everything they want to read.  Lots of non-fiction books can be borrowed, too.  In general, people prefer to buy devotionals, Bibles, blank journals, workbooks and books they want on hand for reference.  
Some books are so great, readers want to mark them up and write in them or have on hand to loan out.  That's one more category–books that are so great that people want to buy them and  give them away.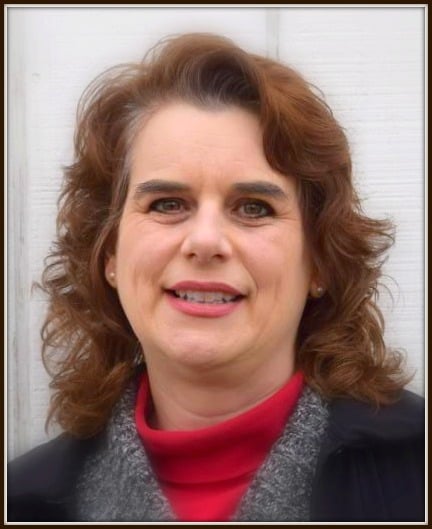 As I transition into a new chapter, I'm grateful for the opportunity I had to be part of the book machine.
As Anne Bogel says, "Book people are the best people."
I'll miss them.