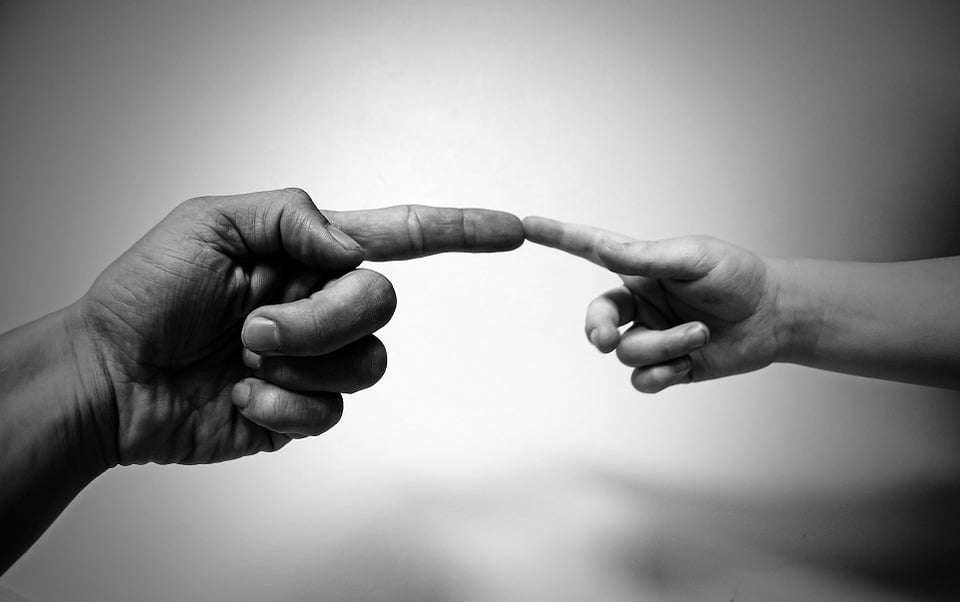 There's a box in my closet that's been virtually untouched for ten years.
It holds framed pictures of my kids' grandparents and aunts and uncles.  They used to hang on the wall of our house in Mexico when we lived far away from our blood relatives.
Since we moved back to our home state and we see family on a regular basis (and our kids have grown) there's no reason to have them displayed.
But there was a time when I wanted my kids to know and remember their family.
Long distance family relationships are a constant in my life.  Good-byes are normal.  Homesickness is, generally, a non-issue.
But keeping up with long distance relationships is a challenge.  There's time differences.  There's time pressure of the here and now and juggling schedules.  There's also more options than there used to be.  Skype.  Internet phones.  FaceTime.
There are more ways than ever to stay connected and more distractions than ever to keep us from connecting.
Here's a few ideas for keeping in touch with faraway family:
Send pictures via email.
Post pictures on social media of special events or everyday life.
Set up a private facebook group to share with the select what you don't want to share with the world.
Make a recording of you reading a favorite book and send it with the book as a gift.
Send book recommendations including links to library ebooks that can be checked out.
Go for a visit.
Start the rhythm of writing weekly family news.
Send gifts for special occasions.
What have you done to keep in touch with far away family?